sobelle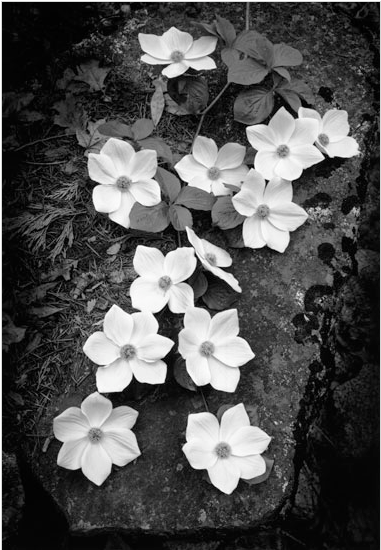 This past year brought joy and sadness and just whole lots of challenges to us all (some of which I could have just as easily done without) but I'm working to concentrate on the good things.
Just one of the many good things is making yall's online acquaintance!
Wishing us all a happier more peaceful 2010!