sobelle
Sitting with my Mom in neurological ICU in Harborview hospital in Seattle.
While I was in California seeing my new grandbaby... Mom was off on an Alaskan adventure.
She was heading back to the lower 48 and in Watson Lake, Yukon Territories when she had a stroke and, apparently, a heart attack.
She would have loved to know that she got to ride in a Lear Jet to Seattle.
I have had John Lennon's song lyrics in my head for days now "Life is what happens to you when you're busy making other plans"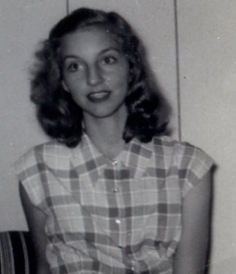 my beautiful mom in 1951 soon after she gave birth to me